Shakespeare on the Ridge
Every year, local residents are treated to free, professional, outdoor Shakespeare productions right in their neighborhood.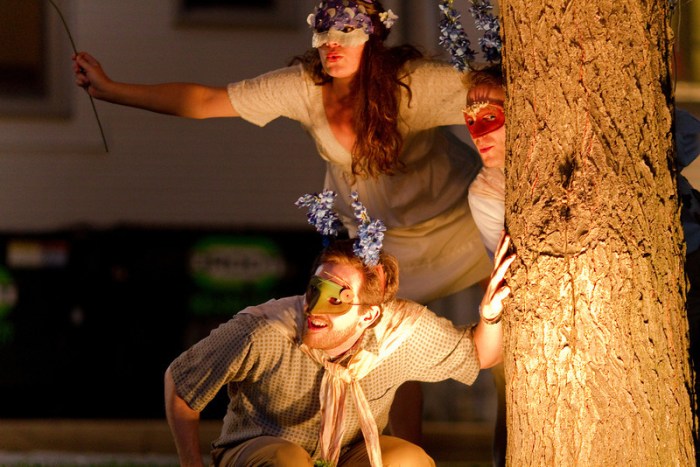 Concerts on the Ridge
Concerts on the Ridge is an initiative of the Ridgeville Foundation to create meaningful cultural experiences in Ridgeville parks. We work with the Ridgeville Park Department to showcase musical talent that highlights the diversity and inclusive attitudes of our community.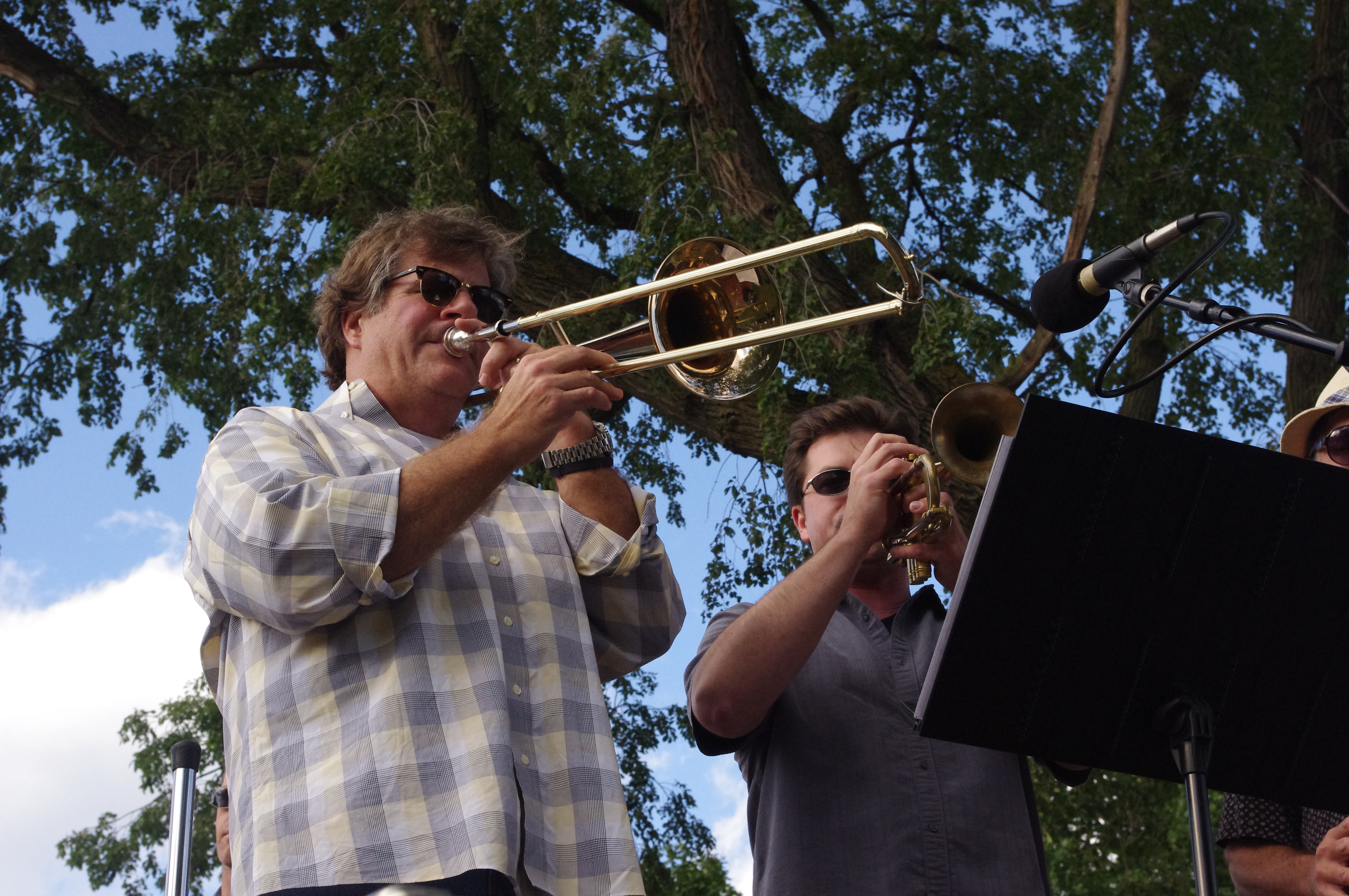 The Ridgeville Foundation is supported through donations.